On May 3, the launch of the five-kilobit quantum cloud service IBM. The computer is located in the company's New York research center and provides employees with free access to the cloud. While it is used only for calculations, and to obtain permission to access the service, you must first apply for use. Already now the queue lined up from the requests, how many all interested persons have written the application, it is not reported.
The company is trying to figure out which applications and algorithms can already be used effectively for work and business, so access is provided to a fairly wide range of people. Many experts believe that there is a future for quantum computers, because they can store and process much more data than conventional machines.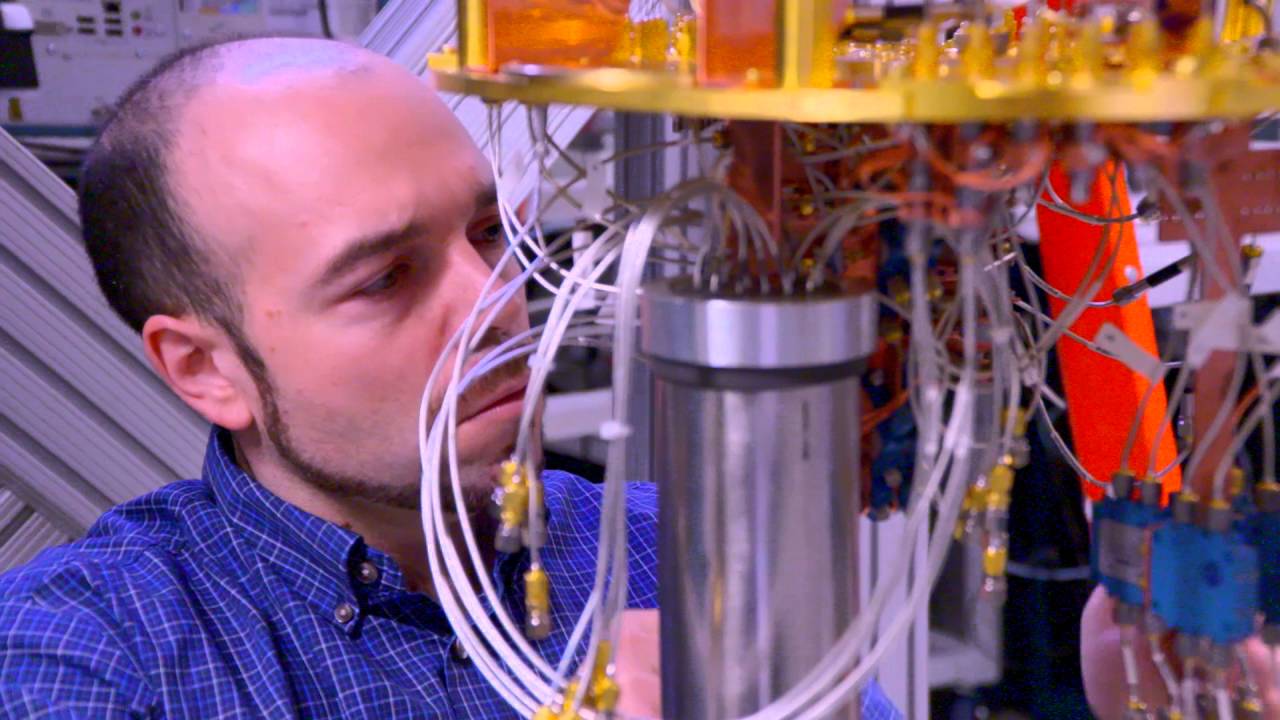 For ease of use of the computer, developers have created a special user interface that allows you to easily and quickly work on it, by entering commands in a machine understandable language. Nevertheless, at this stage both access to the computer and its functionality are severely limited, and all tests on it are performed sequentially. After the end of each experiment, each group is required to send a report on the work done by e-mail.
The advantages of such computers are obvious, so many are currently developing them. Microsoft has long been conducting research in this area, Google also has its own research laboratory that collaborates with NASA.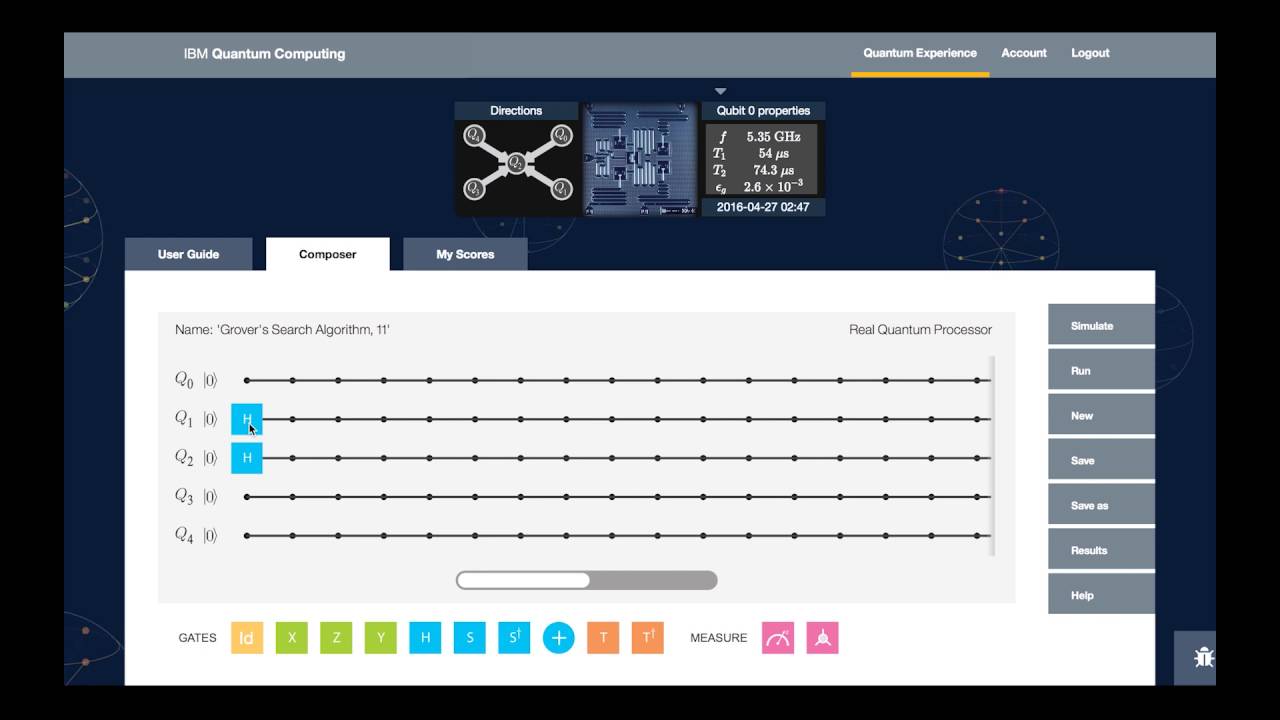 A good example of demonstrating the speed of a computer is the work of the algorithm for enumerating values. To find among the four cards necessary, a person will have to make from one to four attempts. A quantum computer does this at the first attempt.